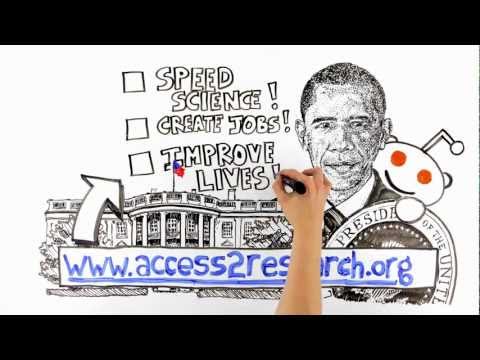 Watch
A revolution indeed: Great TEDx video by Richard Resnick on just how fast sequencing technology is expanding the universe of genomics data along with some encouraging anecdotes on how it is beginning to make real contributions to healthcare.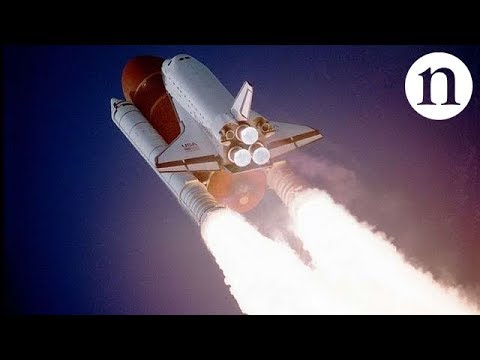 Watch
Washing Machine as a Measure of Human Civilization. A delightful, albeit sobering, Hans Rosling video from TED.  A personal and global story on washing machines, global poverty, and environmental sustainability.  Redemption by Dr. Seuss!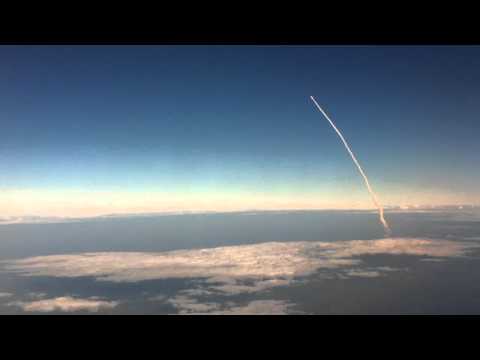 Watch
A great talk by Wired's editor Thomas Goetz on how easy it is to make medical data easier to understand and use in decision making for both patients and physicians.   "It's time to redesign medical data"
The RNA game
'played by humans, scored by nature' EteRNA is a new crowd-sourced research project in the form of a game.  Participants design RNA molecules with interesting structures where weekly winners have their molecule synthesized and its folding tested. A bit of a mashup between Angry Birds and physical chemistry.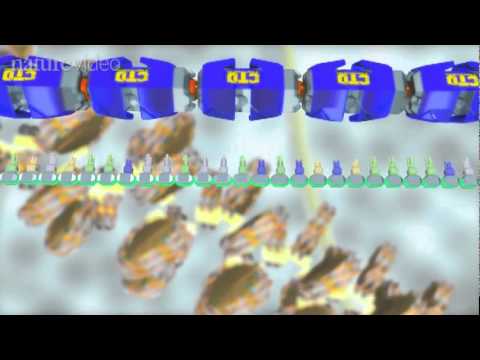 International Space Station meets Solar Eclipse →
"Insanely awesome" is the caption and it is an impressive image.  Photographer Thierry Legault traveled to Oman to catch the < 1 sec solar transit by the space station during the recent partial eclipse.
Facebook Friendships paint the globe →
Paul Butler at Facebook has created some striking images by mapping the geographical location of Facebook's 500 million users and their connections.  His Facebook note contains the details and a link to a high resolution version of the image.  
The Human Genome at 10 →
The Journal Nature published a special edition in March 2010 to review the progress and contributions of genomics in the ten years since the first full draft sequences of the human genome were completed. This issue is open to the public and includes summaries and perspectives on the discoveries and disappointments.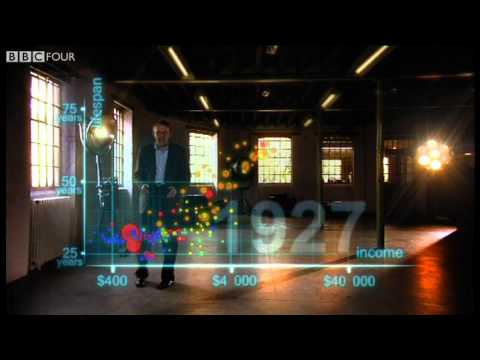 4 tags
Data & Technology in Health Care →
Pathways, a Scientific American and Quintiles collaboration, published a set of thoughtful perspectives on the changing science, business and experience of health in September 2010. 
Watch
newyorker: New Yorker Currents Video Series: Michael Specter talks with Margaret Hamburg, the commissioner of the Food and Drug Administration, about the job of regulating one-third of the economy, truth in labelling and packaging, and the potential benefits and dangers of genomics.
2 tags
"getting started" The Medical Research and... →
Good introduction and summary of medical research by FasterCures, a particularly effective and innovative research and health advocacy organization.                
9 tags
Sage Bionetworks web site →